SYNAPSE PUBLISHING & ENTERTAINMENT
OUR MISSION: 
Established in 2017,  and based on 35 years of experience in business and the arts, Synapse Publishing & Entertainment, LLC is a female founded and led,  privately owned corporation, dedicated to the provision of ethical and innovative Music Services including: 
Music Supervision for film, movie, video gaming, and other projects through original composition for in-house musicians and affiliate partners 
Music Publishing, Sync Licensing, Rights Clearance
Record Label, Music production, Staff Songwriters 
OUR VISION:  We believe the music industry is going through tremendous changes and that music has the power to change lives.  We give back regularly to charities that help youth, promote healing & wellness, and provide forums to advance, expose, and educate people about involvement in music and the arts.  We strategically partner and collaborate with a number of organizations, artists, charities, and sponsors and actively involve students and young performers to encourage their success as they are our future.
OUR MOTTO:   Music is Magic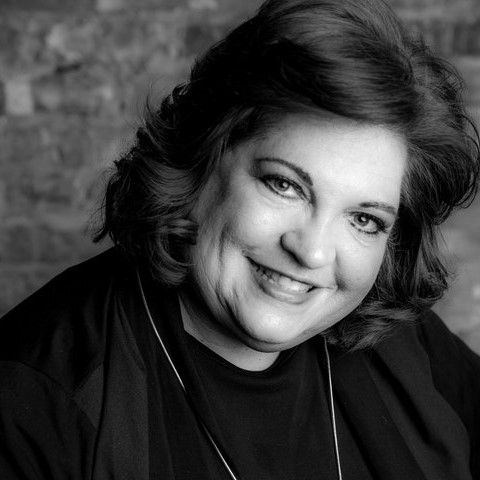 Darice G.
CEO Synapse Publishing & Entertainment, LLC
Bio: Darice G.,CEO Synapse Publishing & Entertainment, LLC
Darice is the CEO and founder of Synapse Publishing & Entertainment, LLC .  Darice has been an actor, ballroom dancer,  innovator, musician, international speaker, marketer, award winning author, software developer and serial entrepreneur having founded multiple corporations in several industries.  She has been a requested speaker, moderator, coach, sponsor, and contributor to expert panels for film and music festivals including TIFF, Cannes, Sundance, Springboard, FIIFF and others.
From serving on theatre boards, to raising money for not-for-profit organizations  to managing touring artists and providing original musical content and supervision for various media and films She is currently a member of BMI, TWIFM, WIFT, BMI, NSA, AIMP, MMF, and other professional organizations and brings a 'joie de vivre' to every project she is involved with.
Synapse Publishing & Entertainment prides itself on not only its development and support of talent, but on its publishing catalog, music supervision, easy sync licensing and artist management. Its unique expert level roster of award-winning music composers both in the US and internationally have created music for films, television, gaming, and ad industry.
In addition – Darice is addicted to competitive Scrabble and is a devoted new grandmother to Owen.
"

"Those who hear not the music think the dancers mad."" - Friedrich Nietzsche