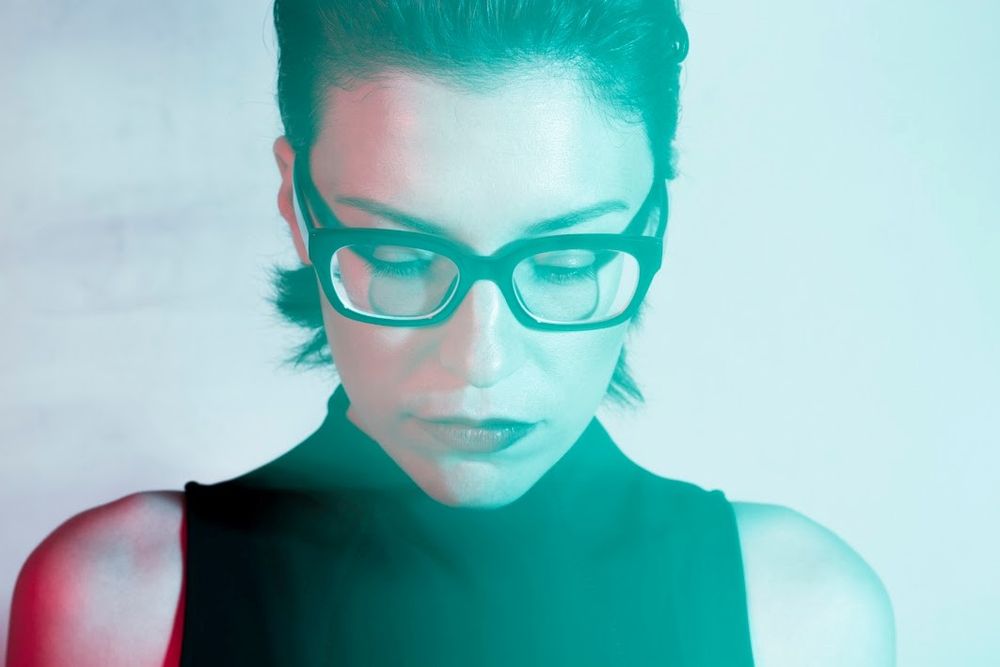 Chiara is a music composer and producer born and raised in Torino, Italy and now based in Australia. 
Chiara recently composed the original score for 'All These Creatures', subsequently winning the Palme D'Or at the Cannes International Film Festival 2018, as well as for the Second season of STAN original series The Other Guy (out late 2019). 
Classically trained in piano in Italy and later exposed to electronic music after moving to Melbourne in 2004, Chiara has since moved into a well respected position in the Melbourne electronic music movement through her dedication to a refined DJing technique and production of electronic music. This eventually led to extra studies in sound art and design at RMIT University, extending her interests into composition and sound design for screen. 
Chiara's work now ranges across composing and producing music and sound design for film and TV commercials, creating electronic music for live performance, composing soundscapes for immersive environments and art installations, and the experimental use of field recordings with analogue and digital synthesis. 
As a composer, Chiara is also freelancing and working with Electric Dreams Studios in Melbourne, as well as Nylon Studios and Melodie in Sydney. She is also part of New York's Free The Bid. 
In the past couple of years, Chiara has also been a sessional lecturer at Monash University in Melbourne in the Creative Music Technology Department. 
She is currently artist residence and tutoring students at the Melbourne University Conservatorium of Music. 
DJing under the moniker Chiara Kickdrum, she has performed at a range of venues across Australia and overseas, supporting international acts such as Kiasmos, Marcel Dettmann, Nina Kraviz, Dopplereffekt, DJ Stingray and Underground Resistance, as well as appearing at Pitch Music Festival, Melbourne Music Week, Meredith Music Festival and Dark Mofo in Hobart, and composing music for fashion designer Dion Lee at Melbourne Fashion Week. 
Chiara is an associate artist of the Australian Music Centre.